Hours: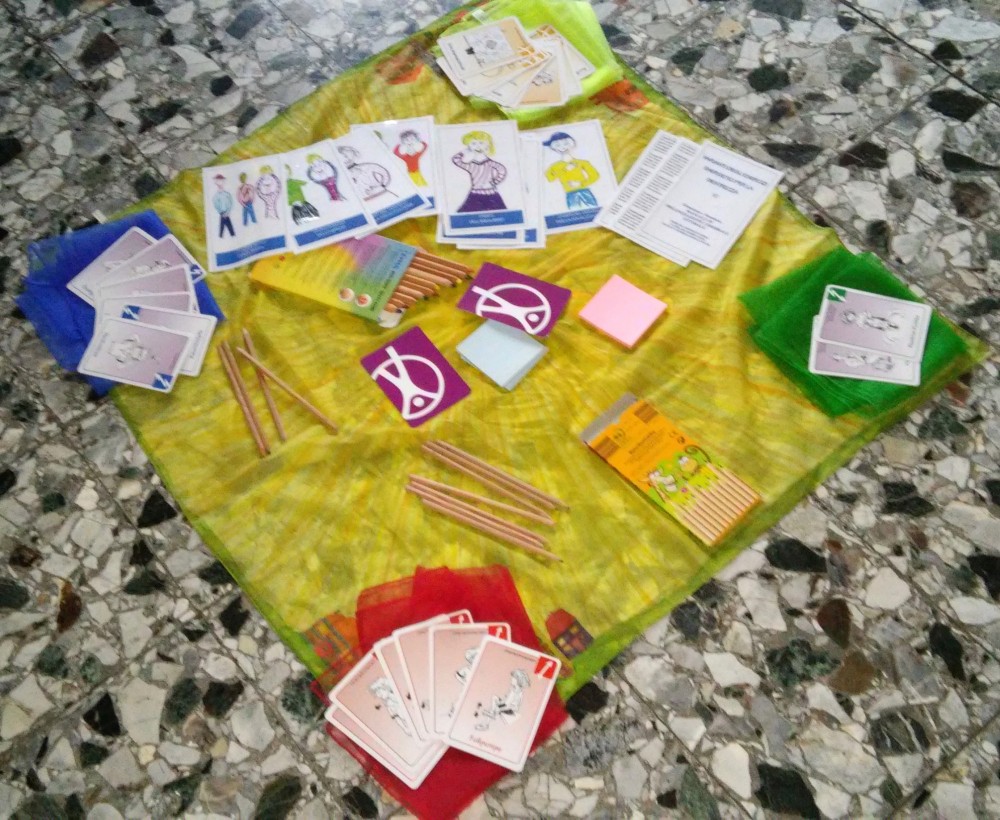 This course allows us to highlight the way we use our brain.
The focus will be on the lead of the eyes, ears, hands, feet, and brain hemispheres to understand why inibitions can lead to learning chllenges.
We will learn how to use the Brain Gym ovements and their variations to balance our inhibited learning skills.
Participants can identify their own resources, their strengths and change their compensation schemes in more functional ones.
Program :
Deepening of knowledge of the brain
Concept of brain lead
the dynamic brain in action
Sound and hemispheres
Vision and hemispheres
Hemispheric transposition
Right-handed and left-handed
Dominance tests through muscle observation and verification
uilibrioStudy of the various profiles
How to interpret and balance a profile on a set goal
9 energy exercises
balancing to integrate your learning profile
balancing for effectiveness
balancing for the three dimensions of the brain gym
balancing to access all its potential
Next Dates:
10-11 febbraio 2024 - Rapallo, mod. ibrida accr