Hours: 16 hours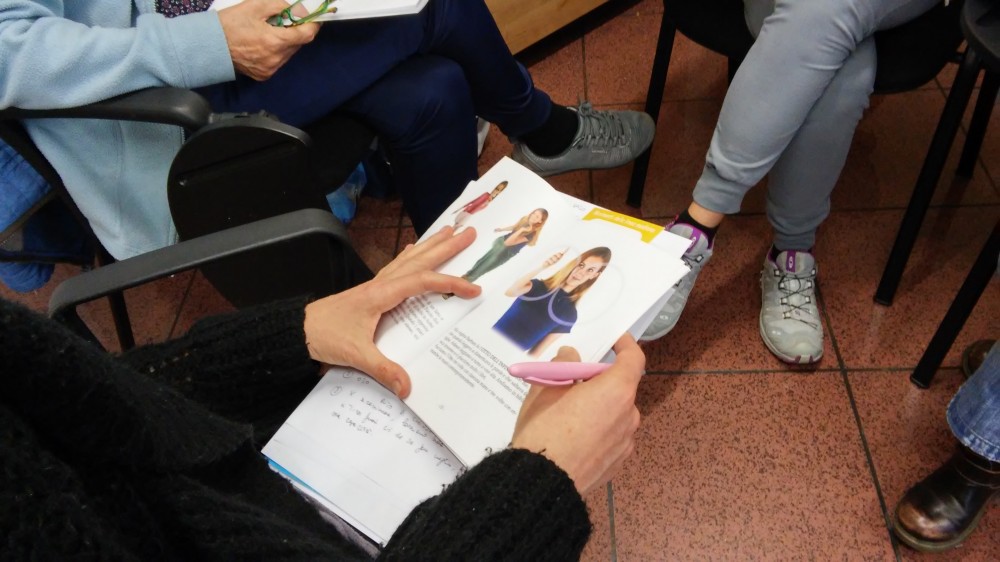 Brain Gym® is an educational program based on 26 physical movements that synchronize body and mind in an easy and fun way so that we can optimize learning in all areas of life.
The movements are simple to perform in all ages of life and lead to a rapid and lasting change in fundamental skills such as attention, comprehension, organization, body coordination, communication and memory.
Born as a program for children with learning challenges about 30 years ago, Brain Gym has developed into an educational tool to help people of all ages to bring out their potential in all areas of life.
Development experts have emphasized for more than 80 years that physical movement activates the brain and improves learning.
PURPOSE OF THE COURSE
In this introductory course, participants will experience:
1. the Brain Gym Activities;
2. P.A.C.E., a ritual to prepare for learning;
3. learn the art of self-observation
4. how to apply the 26 Brain Gym Activities in different situations and groups
WHO CAN ATTEND?
The course is open for parents, educators, teachers who want to help their children or students or feel the need to overcome some learning challenges, for everyone who wants to improve their performance in sports, expressive arts or any kind of dayly life activity
Prerequisits: none
Next Dates:
11-12 marzo 2023 - Rapallo in presenza