Hours: 8 hours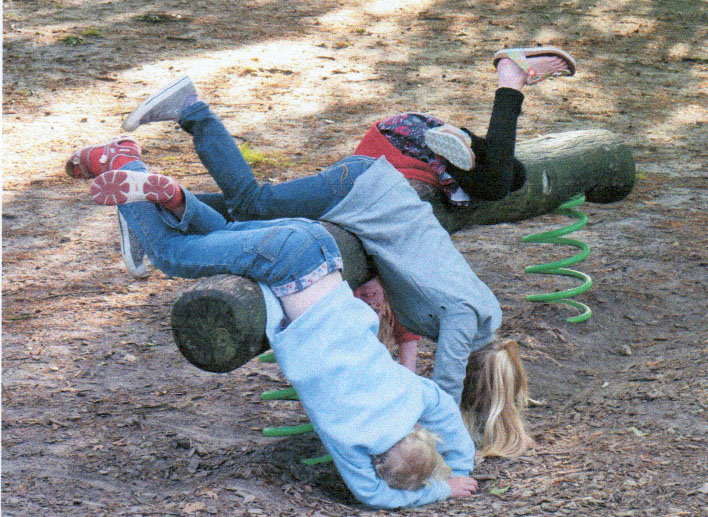 The senses accompany us while we experience our inner and outer world. They open us to the understanding of the world, enriching our lives with meaning.
The senses are the channel through which we learn, they are necessary for health and an integral part of psychophysical wellbeing.
The senses enrich life with meaning and give life to every single perception.
In this workshop we will explore
- the three bodily senses: tactility, self-perception and balance;
- the two "minor" senses: taste and smell
- the two "major" senses: sight and hearing.
The purpose of this course is to learn to live with all the seven senses.
A day full of ideas, games and information will be waiting for you to better cope with daily stress.
Prerequisites: none
Next Dates:
Nessuna data confermata